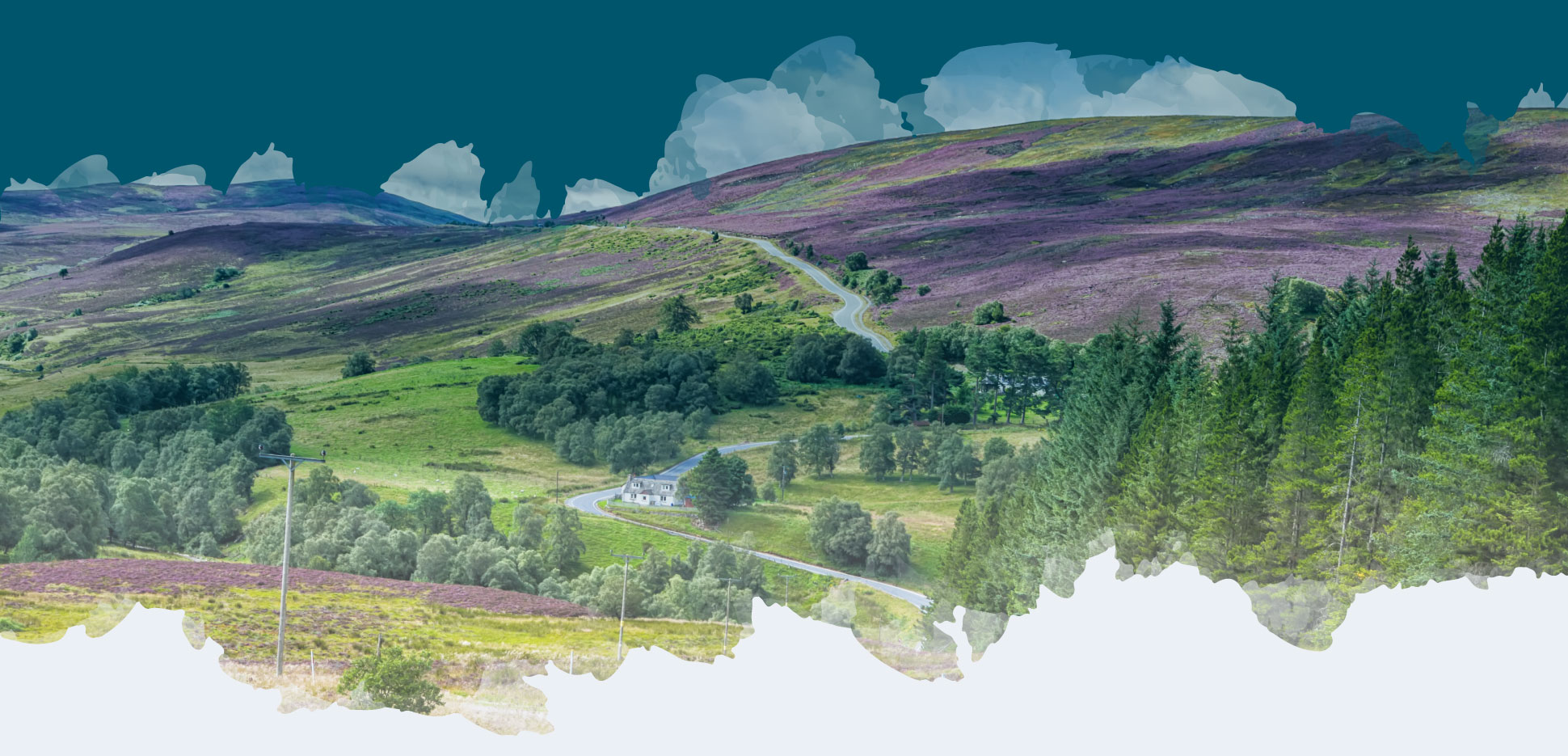 We provide a safe place for you to explore the changes you may wish to make in your life. You may be feeling stuck, sad, scared, angry, numb, overwhelmed. Psychological therapy allows you the opportunity to better understand yourself, your choices, and your interactions. It is a springboard for personal growth.
Abuse
Adverse Childhood Experiences
Anxiety
Acquired Brain Injury (e.g. Traumatic Brain Injury, Stroke, Encephalitis)
Bereavement
Body Dysmorphia
Depression
Generalised Anxiety Disorder
Hoarding
Low self-esteem
Neurological Disorder (e.g. Multiple Sclerosis, Parkinson's Disease, MND)
Obsessive Compulsive Disorder (OCD)
Panic Disorder
Perinatal / Postnatal
Phobias
Physical health conditions
Post-traumatic Stress Disorder (PTSD)
Relationship difficulties
Significant life events
Somatisation
Stress
Trauma
Trichotillomania
Work related stress
CBT (Cognitive Behaviour Therapy)
EMDR (Eye Movement Desensitisation and Reprocessing)
Mindfulness Based Cognitive Therapy
Schema Therapy
ACT (Acceptance and Commitment Therapy)
Solution Focused Therapy
Behavioural Activation
Exposure Based Therapies
Phase Based Interventions
Neurorehabilitation
Adapted therapy for Acquired Brain Injury and Neurological Disorder
Online therapy
During the covid19 pandemic, we began offering online therapy. This is something we will continue to offer as it is convenient for many (e.g. those in remote locations, those working abroad or offshore, those with transport difficulties etc). We offer the same treatments but through a confidential videocall arrangement.
We provide Neuropsychological Assessment to help you and/or those supporting you to better understand the changes you are experiencing.
Neuropsychological Assessment identifies your individual profile of strengths and difficulties following acquired brain injury (e.g. traumatic brain injury, stroke, encephalitis) or neurological disorder (e.g. MS, Parkinson's, MND).
Thinking skills/cognition (e.g. memory, attention, planning)
Managing emotions (e.g. anxiety, low mood, anger)
Changes to behaviour (e.g. quicker to anger, social withdrawal)
Adjusting to change.
Neuropsychological rehabilitation sessions can focus on any or all of these areas and include appropriate individual adaptations, e.g. short written summaries, regular breaks, joint sessions with family/ carers as appropriate.

Workplace, Business & Organisations
We work with a wide range of organisations including large and small businesses, charitable organisations, public sector, and community groups.
We offer support for employers in the form of consultancy, psychological and neuropsychological assessment of employees, advice on workplace adjustments, information, and support.
Teaching and training
Online webinars
Group training / CPD sessions
Debriefing sessions
Reflective practice sessions
Psychological first aid
Managing mental health for managers and staff
Psychological/neuropsychological rehabilitation services
Advice regarding workplace adjustments
Psychological assessments for work absence
Prognosis for recovery
Work-related stress reduction recommendations
Fitness to work assessments (psychological and neuropsychological)
Therapeutic treatment options
We welcome informal enquiries where we can discuss your needs and requirements. We accept referrals from third party rehabilitation companies.

Clinical Psychologists are educated to doctorate level in the psychological assessment and treatment of a wide range of mental health conditions and brain injury. We have expertise in providing medicolegal assessments, reports and expert opinion for adults who may have suffered psychological harm and/or acquired brain injury. We also provide assessments for criminal cases and employment tribunals, where appropriate.
Psychological consequences of clinical negligence
Neuropsychological assessment and rehabilitation for acquired brain injury and neurological disorder
Psychological effects of occupational stress, including bullying, harassment, discrimination, and capability
Psychological effects of life changing experiences, disability, and pain.
Our Clinical Psychologists provide objective, unbiased opinions on matters within our areas of expertise for pursuers, defenders, and joint instructors. We are qualified to comment on and defend in Court our opinions with respect to causation, prognosis, and treatment recommendations, based on our extensive direct experience of providing these treatments.
Ascenti
Balfour & Manson
BLM
Case Management
Central Law Training
Cycle Law Scotland
Digby Brown
Grigor & Young
Henderson & Sons
Hodge, Allen & Jones
JMW
Lefevre Litigation
Legal Services Agency
Liverpool Victoria
Livingstone Brown
Lyons Davidson
Mackinnons
Motorcycle Law Scotland
Psycholegal Experts
Quantum Claims
Raeburns
Sentinel Marine Ltd
Shared Parenting Scotland
Thompsons
Thorntons
Informal enquiries from solicitors and other legal professionals are welcome by email, phone, or letter prior to instruction. We will assess the request and advise as to whether the case falls within our areas of specialism. Upon acceptance of solicitor instruction, we will quickly and efficiently deal with the request and meet agreed deadlines. We charge an hourly rate and can be contacted directly for a quotation.
We provide face-to-face assessments across the North of Scotland. We provide remote assessments across Scotland.

We provide individual supervision and consultancy to professionals working within private and public sector, health, and social care settings. Supervision is adapted to the needs and stage of the supervisee and frequency is negotiated at the outset. We provide a non-judgemental, open, nurturing space for clinicians to reflect on aspects of their work including the use of specific therapeutic models and process issues.
We passionately believe in the importance of supporting our community from a psychological perspective. To support local charities, third-sector organisations, and community groups, a proportion of our work is offered at low or no cost. Please get in touch if you have ideas about what we may be able to offer your group.